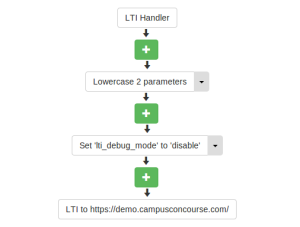 Build
Configure your integrations in minutes without writing a single line of code.
---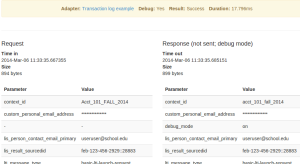 Test
Get deep insight into the way your systems communicate or find out why they don't.
---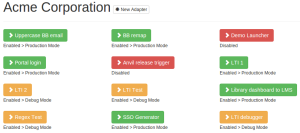 Deploy
Manage all of your organization's integrations from one place.
---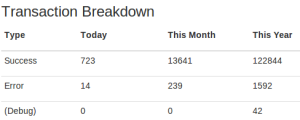 Analyze
Gain meaningful insight on the performance and usage of your integrations.